Kirkland's Top 2021 Labor Day Weekend Events & Activities
Labor Day Long Weekend is just one week away, and there's never been a better time for one more short trip before fall weather and the start of the 2021 school year. With fall around the corner, if another road trip isn't in your plan, there are plenty of activities happening near Kirkland for you to check out. We found a few recommendations from the Rairdon team in and around Kirkland – start here to plan your long weekend entertainment!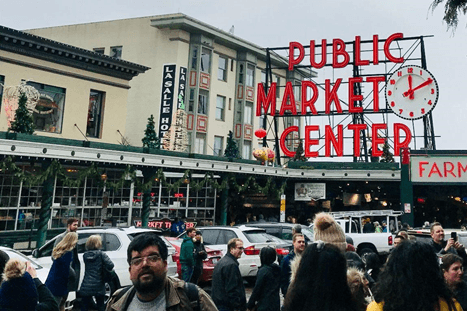 Seattle Center Sculpture Walk
http://www.seattlecenter.com/explore/arts/public-art
Looking for a relaxing way to spend your weekend? Take a trip into the city for a relaxing jaunt through the Seattle Center sculpture garden. Not only will there be art on display, but it is a lively location for a picnic in the grass. Be sure to check out the Seattle Center food court for daily cycling live performances and tasty treats as well!
Evergreen State Fair
https://www.evergreenfair.org/
Tickets are available for purchase now online for the Evergreen Fair in Monroe, which will be running Sept 2nd – 6th. Craft booths, carnival rides, petting zoos, and rodeo shows are all part of this beloved annual event. Grab your cowboy hat and head out for a fun weekend at the fair!
https://www.bellevuedowntown.com/events/downtown-arts-market
From Saturday September 4th to Monday September 6th, downtown Bellevue will be hosting a gathering of multimedia artist booths. With a nice open air venue, you can enjoy a pleasant stroll through local artist wares, including woodworking, handmade jewelry, sculpture, glasswork, and home decor. Entry is free, so take a look; you never know what you might find!