Your Next Vacation – Tips to Plan Your Socially-Distanced Road Trip
Your Next Vacation – Tips to Plan Your Socially-Distanced Road Trip
Before the ski and holiday season arrives, there might be just enough time to enjoy the beautiful fall scenery in the PNW with 2020's most popular vacation choice: a road trip! The Rairdon team put together some tips to help you stay safe and have fun on your very own socially-distanced road trip. With smaller groups, social-distancing friendly recreational areas, and the fall colors of the Pacific Northwest, our destination suggestions are sure to please even the most indoor-loving Seattleite. Read our best tips on keeping safe and having fun on your socially-distanced road trip, and start by exploring some of our team's favorite destinations near Kirkland, WA.
Visit The Rairdon Blog to find even more tips for social-distancing on road trips.
Plus, enjoy The Rairdon Team's favorite spots near Kirkland, WA:
Closest local staycations to Kirkland, WA:
Willows Lodge – Home to several farm to table restaurants who also provide room service, this local favorite is great for an afternoon on the patio or an overnight stay to celebrate something special. Walk to open-air tasting rooms in Woodinville Winery District, or just watch the sunset over the fields next door.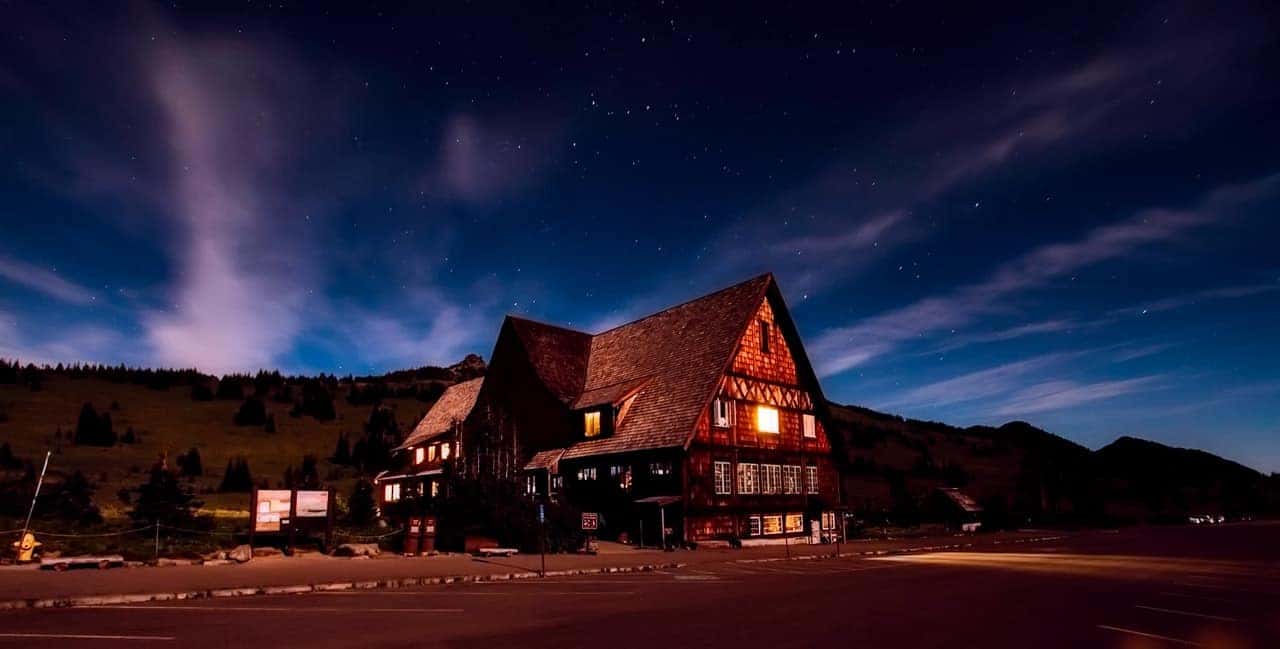 IMG SOURCE: Photo by
A Day Trip from Kirkland, WA:
Snoqualmie Falls – Known worldwide, open areas near the overlooks allow plenty of space between visitors, and a hike to the lower falls view point satisfies active kids and adventurers alike.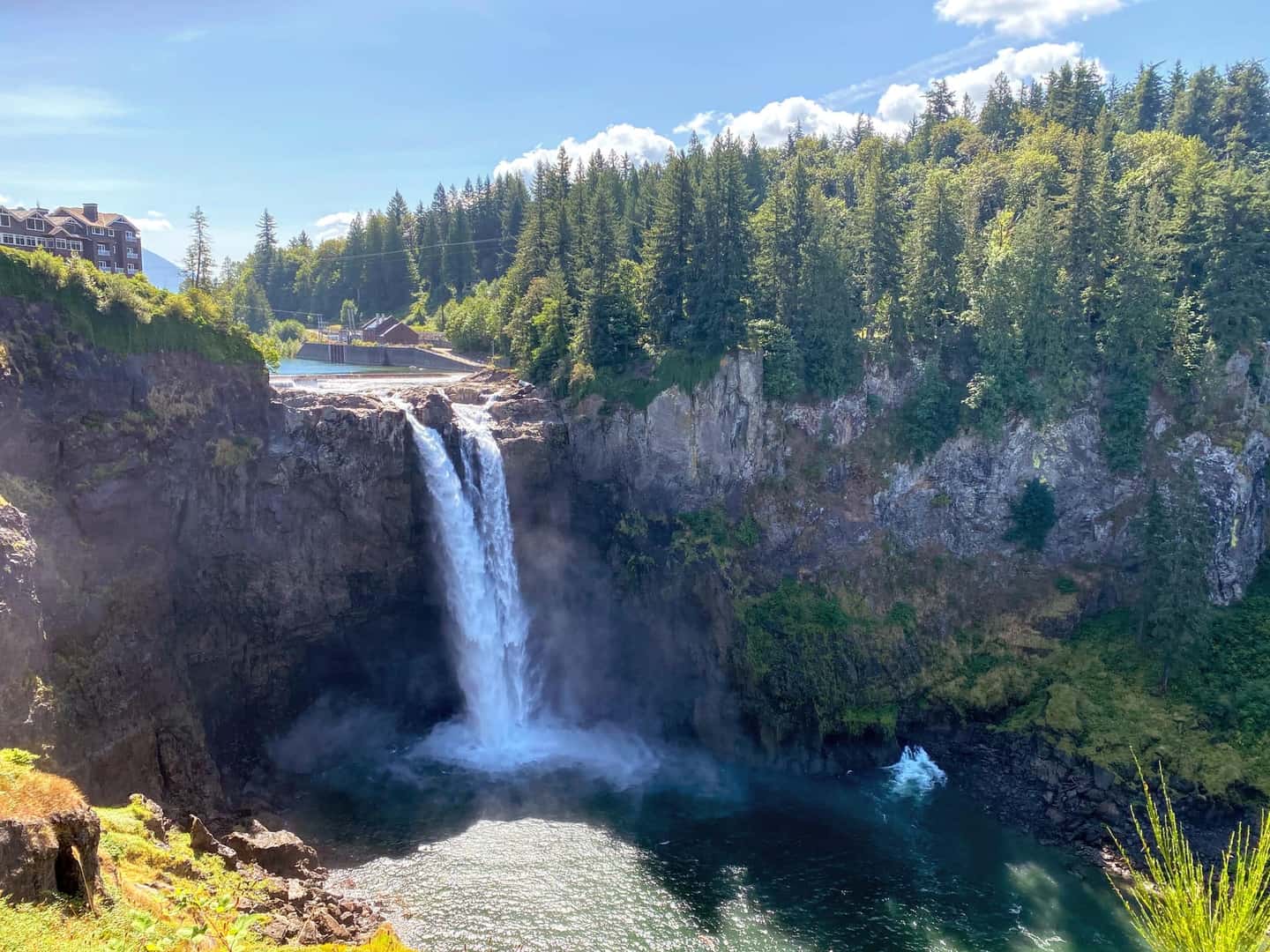 IMG SOURCE: Photo by Scott Horn on Unsplash
A Road Trip from Kirkland, WA:
Mt Rainier National Park – A Seattle skyline classic, Mt. Rainier is visible downtown, though the drive is a little over 3 hours. Visitors to the park would benefit from an overnight stay in a tent or cabin, and a few days exploring the beautiful forest and mountain views.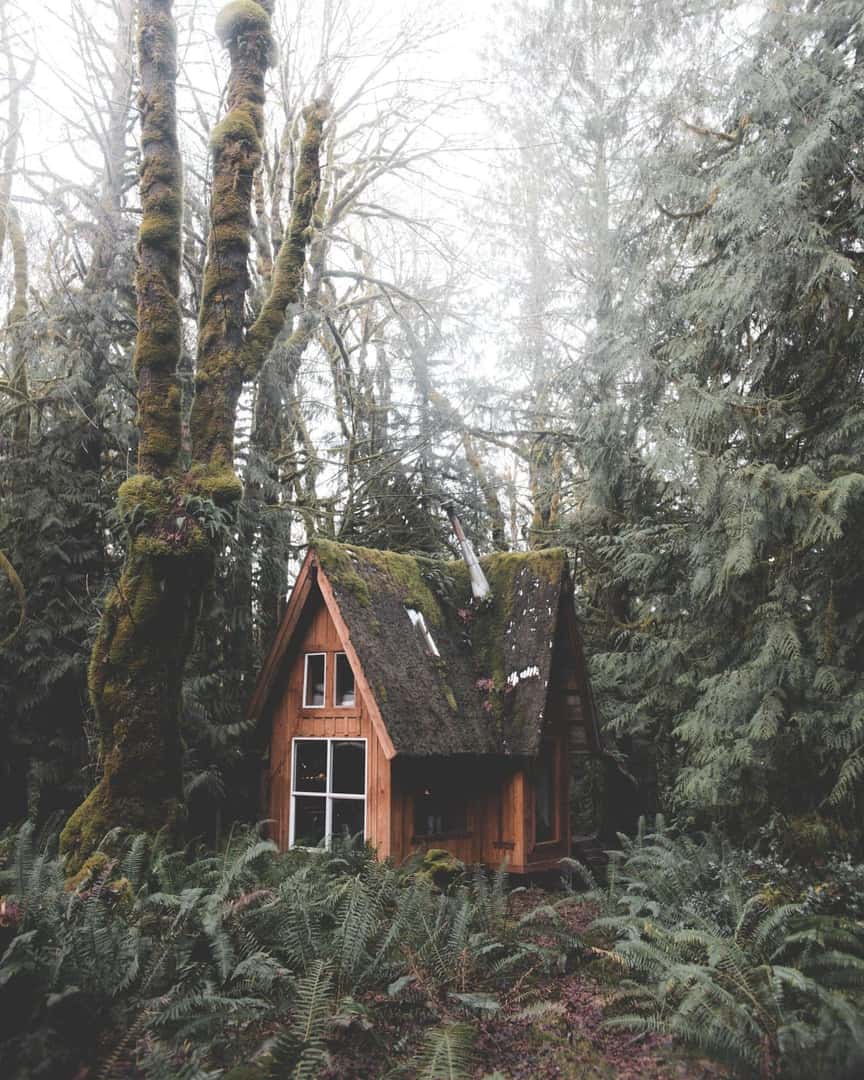 IMG SOURCE: https://www.pexels.com/photo/photo-of-wooden-house-in-forest-3363341/